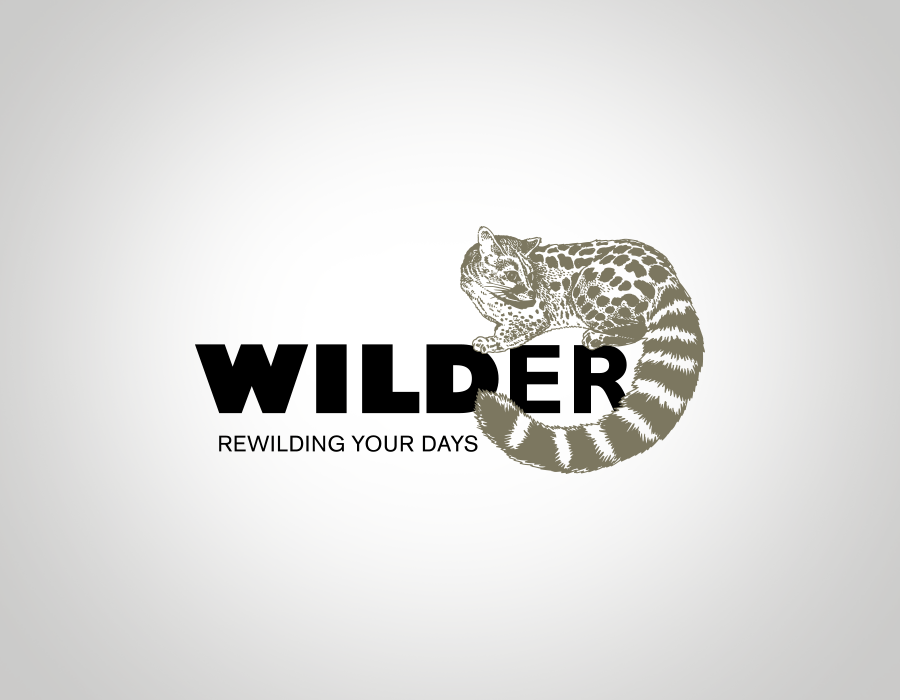 Wilder
Identity
_
Creation of a graphic identity for the online magazine
Wilder, Rewilding your days
.
Logo, stationary applications and standards manual creation.
Project developed in collaboration with Cláudia Baeta and Pedro Salgado.
_
Desenvolvimento de identidade para a revista
online
de natureza
Wilder, Rewilding your days.
Criação de logótipo, aplicações em estacionário e manual de normas.
Projecto desenvolvido em colaboração com Cláudia Baeta e Pedro Salgado.