Migratory Fish Models
Scientific Illustration
2015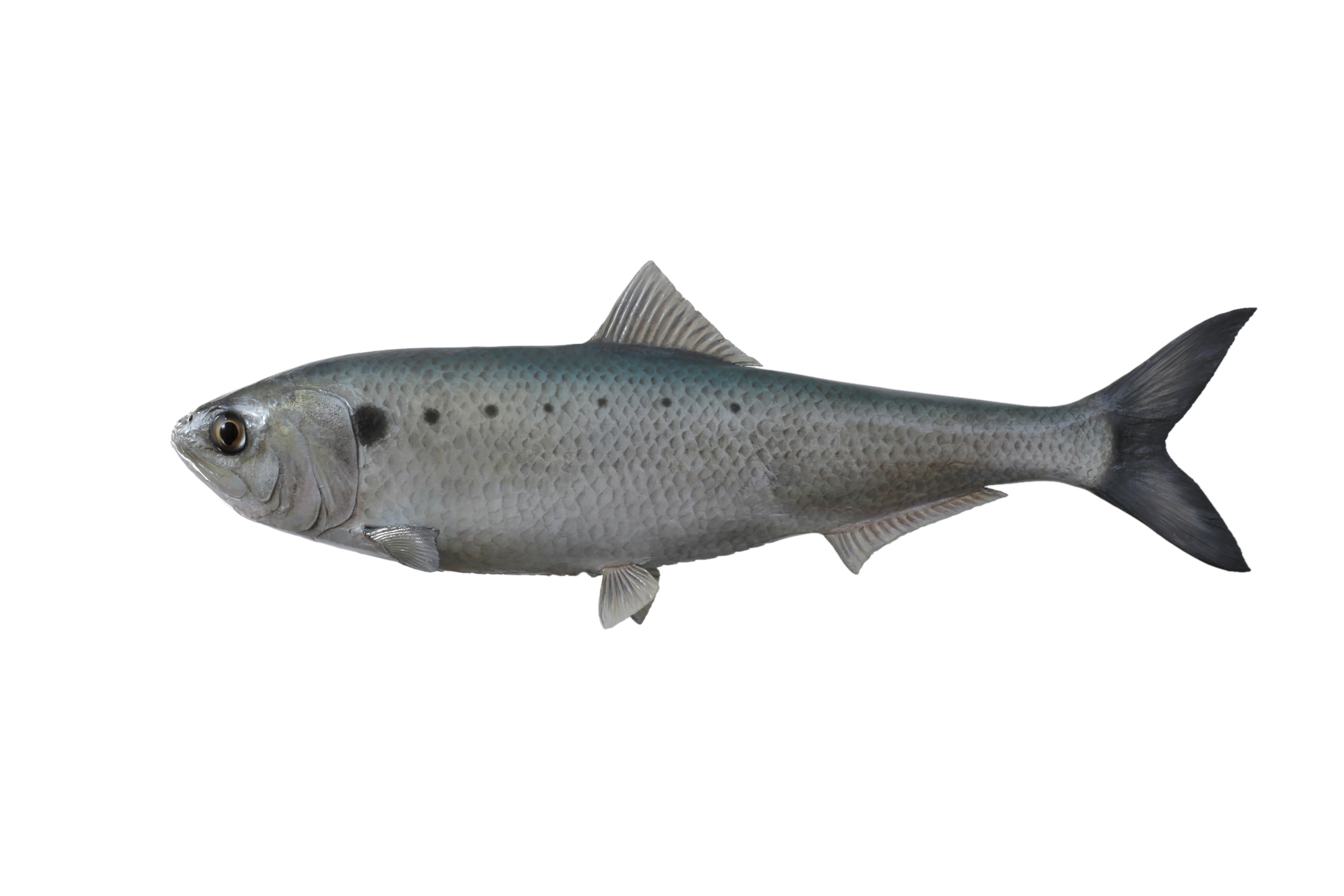 Migratory Fish Models

Scientific Illustration
_
Painting of 3D models for the fish species that cross the Açude-Ponte fish passage Center, in Coimbra, during their migration.
In collaboration with project coordinator Cláudia Baeta. Models crafted by Pedro Andrade
_
Pintura de modelos 3D realizados para o centro interpretativo da Passagem para Peixes do Açude-Ponte, em Coimbra. Os modelos representam as espécies que atravessam a passagem para peixes durante a sua migração.
Projecto desenvolvido sob a coordenação e colaboração de Cláudia Baeta. Modelos realizados por Pedro Andrade