Fic.a 2021
Graphic Design . Web Design . Illustration
2020-2021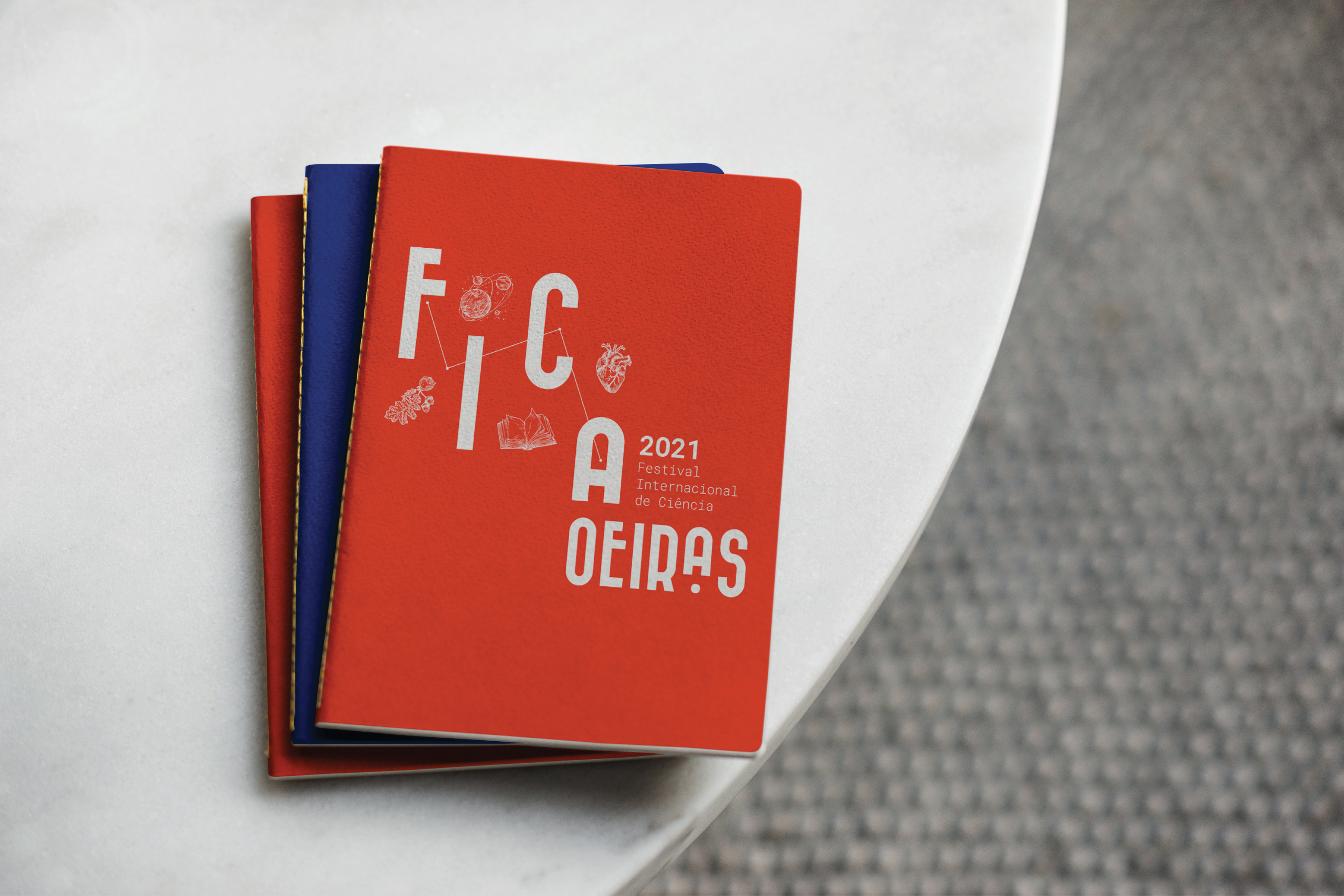 Fica.a . Senciência
Graphic Design . Web Design . Illustration
_
Identity and graphic universe development, creation of illustrated iconography, image curation, web design and development of merchandising pieces.
Fic.a
was created by
Senciência
, a company focused on the production and development of cultural and educational content.
_
Desenvolvido da identidade, universo gráfico, criação de iconografia ilustrada, curadoria de imagens, webdesign e desenvolvimento de peças de merchandising.
O
Fic.a
é desenvolvido pela
Senciência
, uma empresa focada na produção e desenvolvimento de conteúdo cultural e educativo.