Collect for Output
Graphic Design & Illustration
2013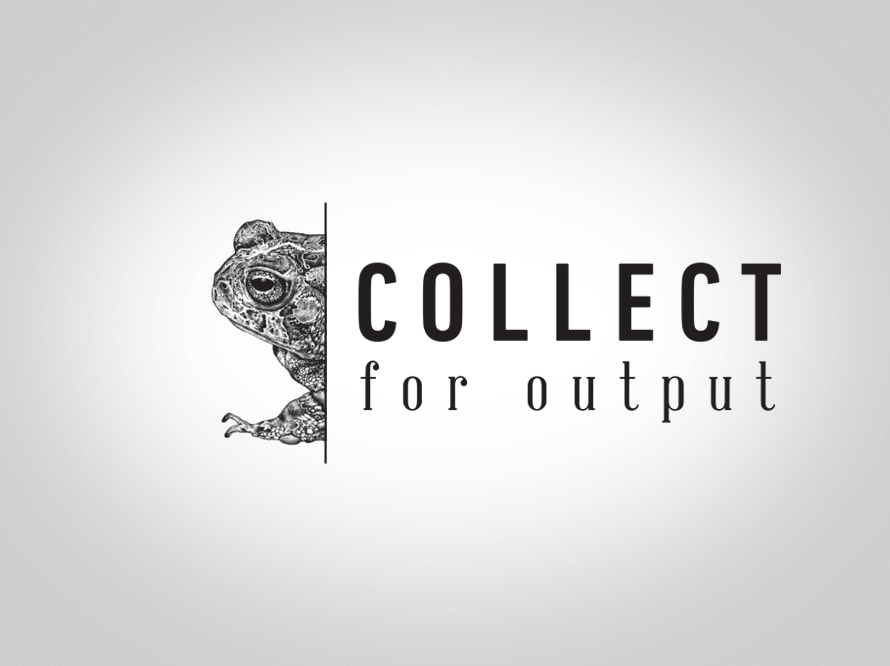 Collect for Output
Visual identity, Graphic Design & Illustration
_
Identity design, development of stationary and t-shirts (in collaboration with Lisbon's National Museum of Natural History and Science for the museum's store).
Collect for Output
is a collective project created by four scientific illustrators (Lúcia Antunes, Cláudia Baeta, Pedro Salgado and Marco Correia) for the development and application of scientific illustration material to the broader scope of the general public and not only to scientific communities.
Identity project developed in collaboration with Cláudia Baeta.
_
Concepção de identidade, desenvolvimento de estacionário e T-shirts (em colaboração com o Museu Nacional de História Natural e da Ciência para a loja do Museu).
Collect for Output
é um projecto colectivo desenvolvido por quatro ilustradores científicos (Lúcia Antunes, Cláudia Baeta, Pedro Salgado e Marco Correia) para desenvolvimento e criação de materiais com aplicação de ilustração científica retirando-a do contexto da comunicação científica para o público em geral.
Projecto de identidade desenvolvido em colaboração com Cláudia Baeta.